General applications
To send your application, click on the following link:
Send CV
NB: CVs not sent using this format will not be entered in the human resources database and may not be taken into consideration.
Data will be processed exclusively for selection purposes and may be taken into consideration to meet future requirements. All rights under Article 13 of Italian Law no. 675/96 are guaranteed. The company makes no discrimination in terms of the gender of job applicants (Italian Law no. 903/77).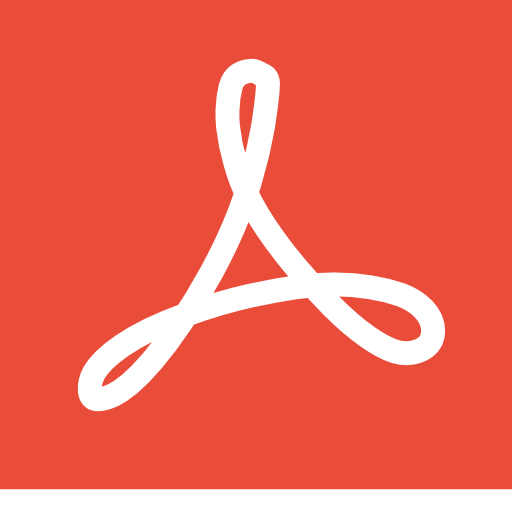 Notice in accordance with the Data Protection Code (Article 13, Legislative Decree no. 196/2003) (359.16 KB)